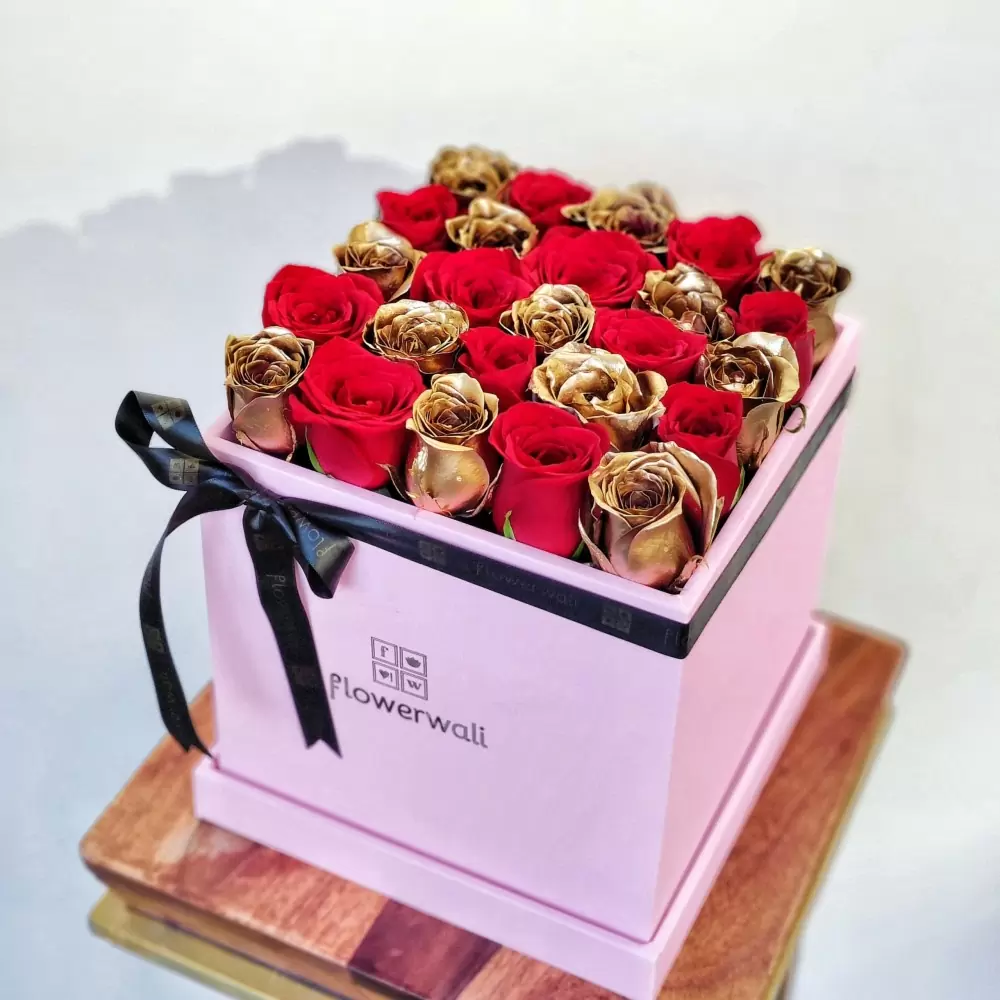 Award Winning Luxury Florist - Hyderabad, India
Welcome to Flowerwali, your one-stop-shop for all things floral! We are a team of passionate and experienced florists who have been creating beautiful bouquets and arrangements since 2018. Our mission is to bring the beauty of nature to your life through our stunning flower designs.
At Flowerwali, we are dedicated to providing the freshest and highest quality flowers to our customers. Whether you're looking for a special bouquet for a loved one, or need flowers for a corporate event, we've got you covered. We source our flowers from local growers and import the best blooms from around the world to ensure that our customers receive the best quality flowers. Our team of experienced florists are passionate about creating unique designs that are tailored to your individual style and budget. We take great pride in providing excellent customer service, and we are committed to making your floral experience a memorable one.