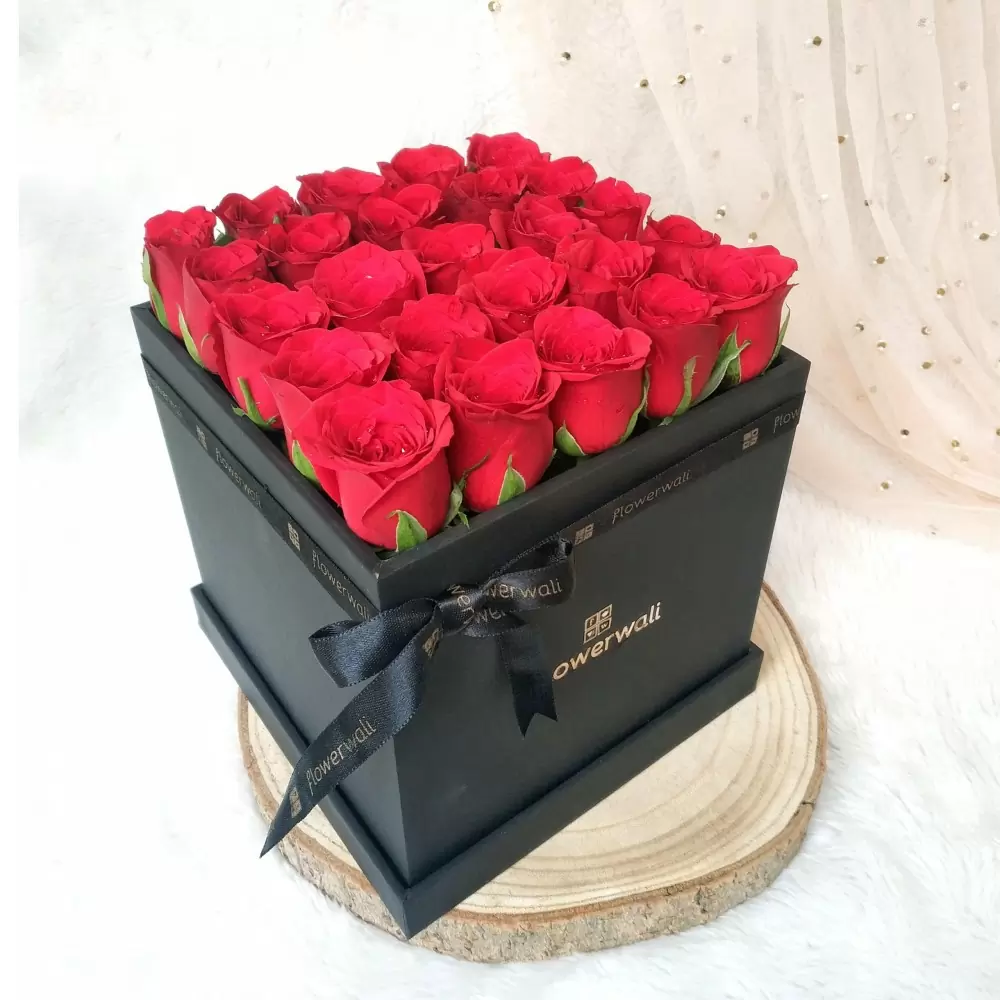 At Flowerwali, we are dedicated to providing the freshest and highest quality flowers to our customers. Whether you're looking for a special bouquet for a loved one, or need flowers for a corporate event, we've got you covered. We source our flowers from local growers and import the best blooms from around the world to ensure that our customers receive the best quality flowers. Our team of experienced florists are passionate about creating unique designs that are tailored to your individual style and budget. We take great pride in providing excellent customer service, and we are committed to making your floral experience a memorable one.
Our mission at Flowerwali is to bring joy and happiness to people's lives through the gift of flowers. We strive to provide the highest quality and most beautiful flowers for every occasion. We believe that flowers have the power to express emotions and create unforgettable memories. Our goal is to make the act of gifting flowers easy and enjoyable for everyone, while also supporting sustainable and ethical practices in the floral industry. At Flowerwali, we are committed to creating meaningful connections and spreading love one bouquet at a time.

When one thinks of gifting flowers, it is usually a bouquet or a bunch of flowers, and they usually last just a couple of days. But at Flowerwali we utilise flowers in unique ways to make artistic gifts. These floral gifts are done in a premium manner and last up to a year. My journey into entrepreneurship started while I was in college. 
I first started to with handmade jewellery and gifts, and sell them to my college mates. I continued this till 2017. Later stumbled upon a technique where one can emboss a name or a picture onto a flower and that's when I got into flowers. 
Flowerwali was started in 2018 when I learnt different ways of using flowers in gifting. I jumped into the floral industry full time when I learnt that its true potential was way beyond just giving a bunch of roses. I realised that I can give my customers the feeling of gifting luxury flowers and there has been no going back since then. I did faced a lot of discouragement in the beginning where people told that flowers were bad for a career choice. But I refused to listen to any of that and went ahead.
One major thing that I focus on is the premium, luxury factor. All the products come in exotic, well-crafted packaging and some products like infinity flowers are processed to stay fresh for almost a year. I ensure we use the best materials for our products. For instance, the glass used in our packaging comes from Moradabad. The hardboard boxes are crafted in Delhi. The flowers come from Holland and other countries. The paper comes from Korea. This way I only serve my customers premium products, It took me a year and a half of research just to get everything right.