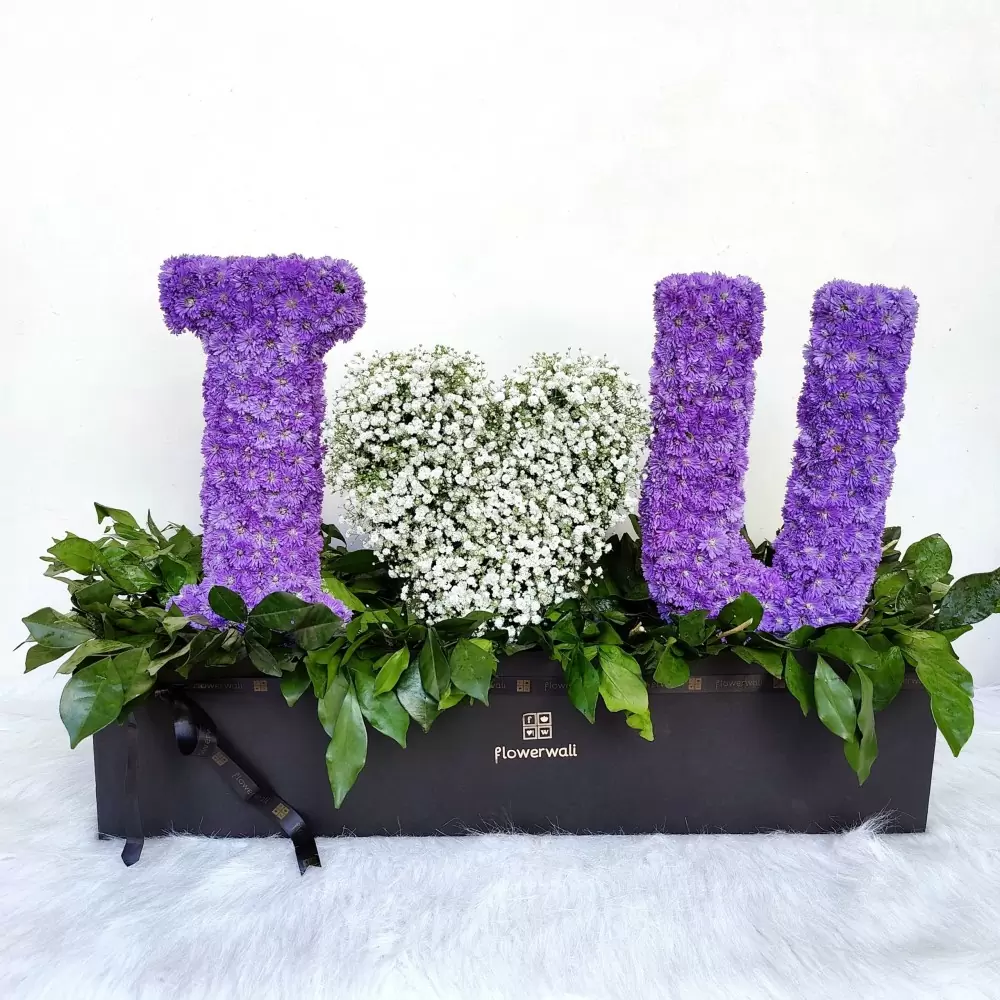 Here are three emotional gifts for a mother on Mother's Day that include roses:
Personalized Rose Bouquet: A bouquet of roses with a personalized note or message can make a sentimental Mother's Day gift. You can add her favorite colors of roses, her name, or initials to the bouquet to make it unique.
Rose-Scented Candles: Rose-scented candles can be a perfect gift for mothers who love the fragrance of roses. You can create a bundle of different types of rose-scented candles, or pair them with other floral scents for a complete set.
Engraved Rose Jewelry: Engraved rose jewelry, such as a pendant or bracelet, can make a beautiful and emotional Mother's Day gift. You can personalize the jewelry with her name, initials, or a meaningful message.
Remember to add a heartfelt note or card to your gift to express your gratitude and love for your mother on this special day.