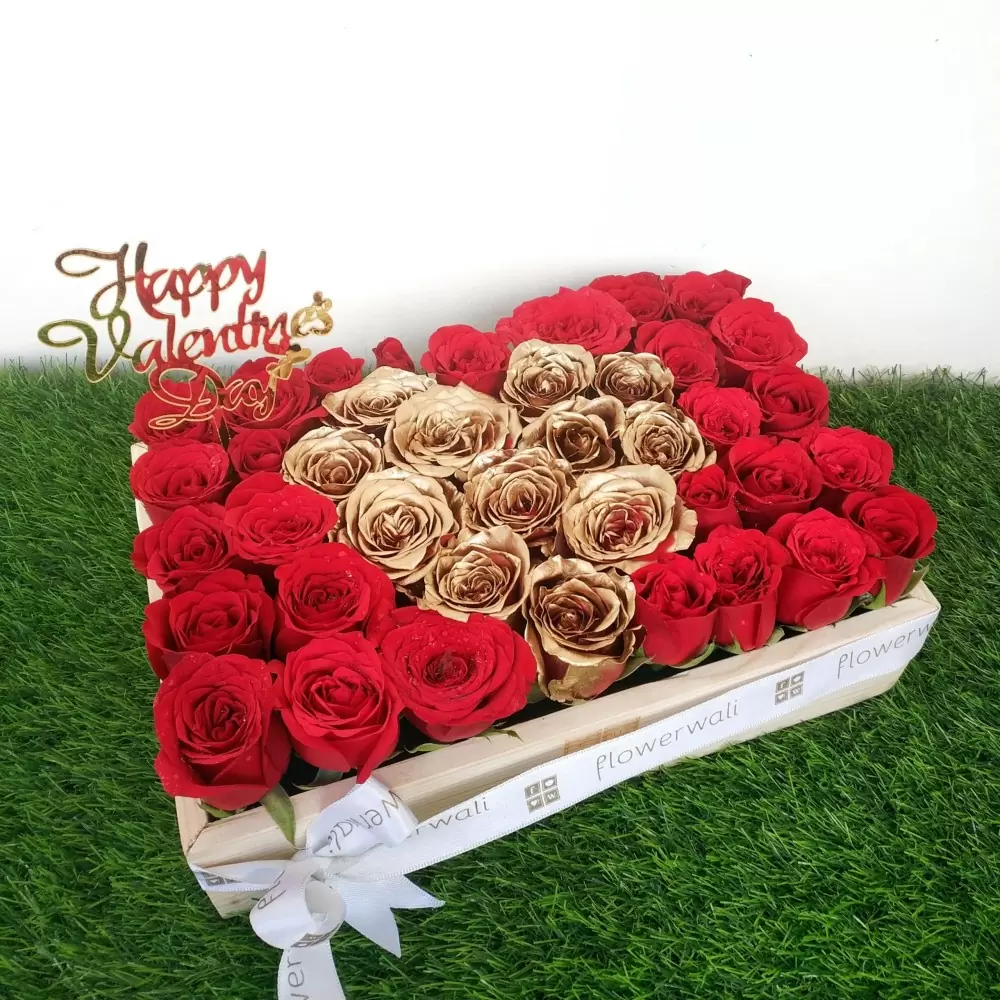 Valentine's Day is a day for celebrating love and affection, so the best gift to give on this day will depend on your relationship and the recipient's personal preferences. Some popular gift ideas for Valentine's Day include:
Flowers: A bouquet of red roses is a classic gift for Valentine's Day.
Chocolates: Chocolates are a sweet treat that are always appreciated, especially on Valentine's Day.
Jewelry: A piece of jewelry, such as a necklace or bracelet, can be a meaningful and sentimental gift for Valentine's Day.
Romantic dinner: Treat your loved one to a romantic dinner, either at home or at a nice restaurant.
Experiences: Give the gift of a special experience, such as a couples spa day, concert tickets, or a romantic getaway.
Personalized gifts: Consider a customized gift, such as a photo book, a custom-made piece of art, or a personalized piece of jewelry.
Ultimately, the most important thing is to choose a gift that is thoughtful and meaningful, and that shows your love and affection for the recipient.